 IRF
IRF Uppsala
RPF programme
---
IRF-U Staff
Seminars
Courses
PhD studies
Examensarbete
Workshops
---
Cluster
...EFW
...Quicklook
Cassini
Rosetta
Solar Orbiter
---
Intranet
---
INSTITUTET FÖR RYMDFYSIK
UPPSALA
Swedish Institute of Space Physics
(59°50.272′N, 17°38.786′E)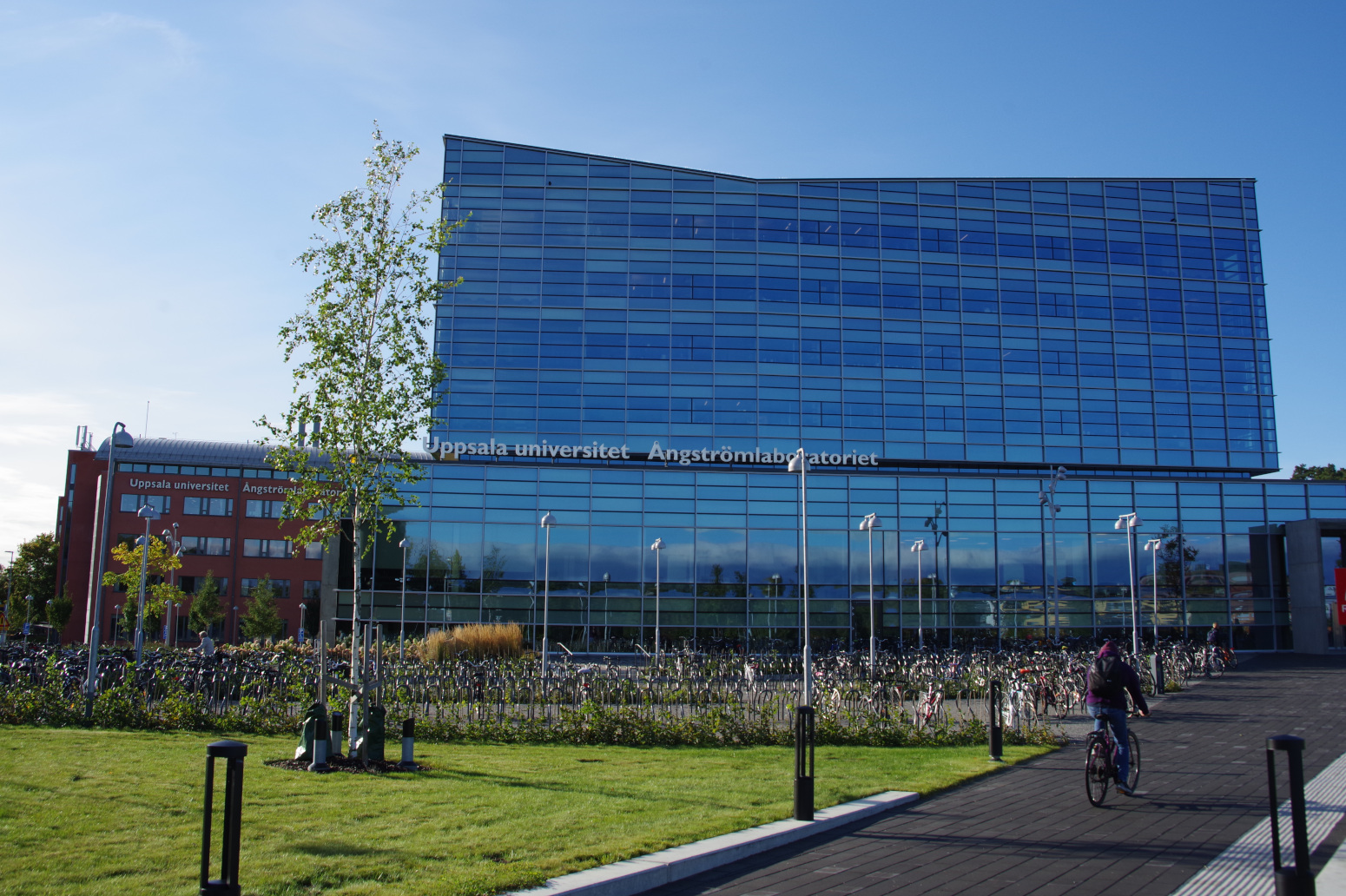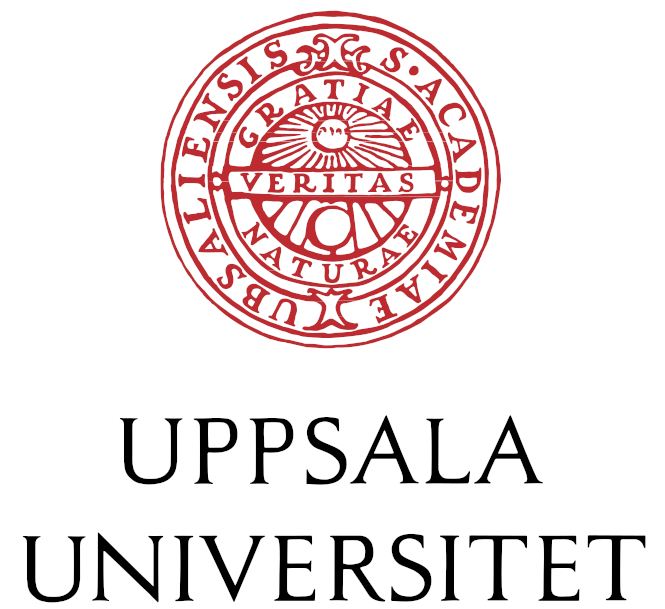 SRS 2023
Svenska Rymdforskares Samarbetsgrupp



The Swedish Institute of Space Physics and the Uppsala University are happy to invite you all to Uppsala for the SRS 2023 meeting, March 14-15, 2023. The meeting covers different areas of space sciences carried out at Swedish institutes. The format includes invited talks. The meeting is open to all and there is no registration fee. To register please fill out the form.

This year we foresee to have a new session in the programme with discussions about funding strategies in Sweden. For questions and general matters about SRS please contact Maria Hamrin, at email <Maria.Hamrin@space.umu.se>. For further information about the 2023 meeting please see below or contact Stephan Buchert <scb@irfu.se>.

Venue and Transport
The venue is the Sonja Lyttkens lecture hall (Å101121) in house 10 ("New Ångström") of the Ångström Laboratory
of the Uppsala University
. The campus is located about 2.5 km from central Uppsala, and can be reached by public bus, several lines, 4, 12, ..., bicycle, e-scooter, or on foot, especially when the weather is nice.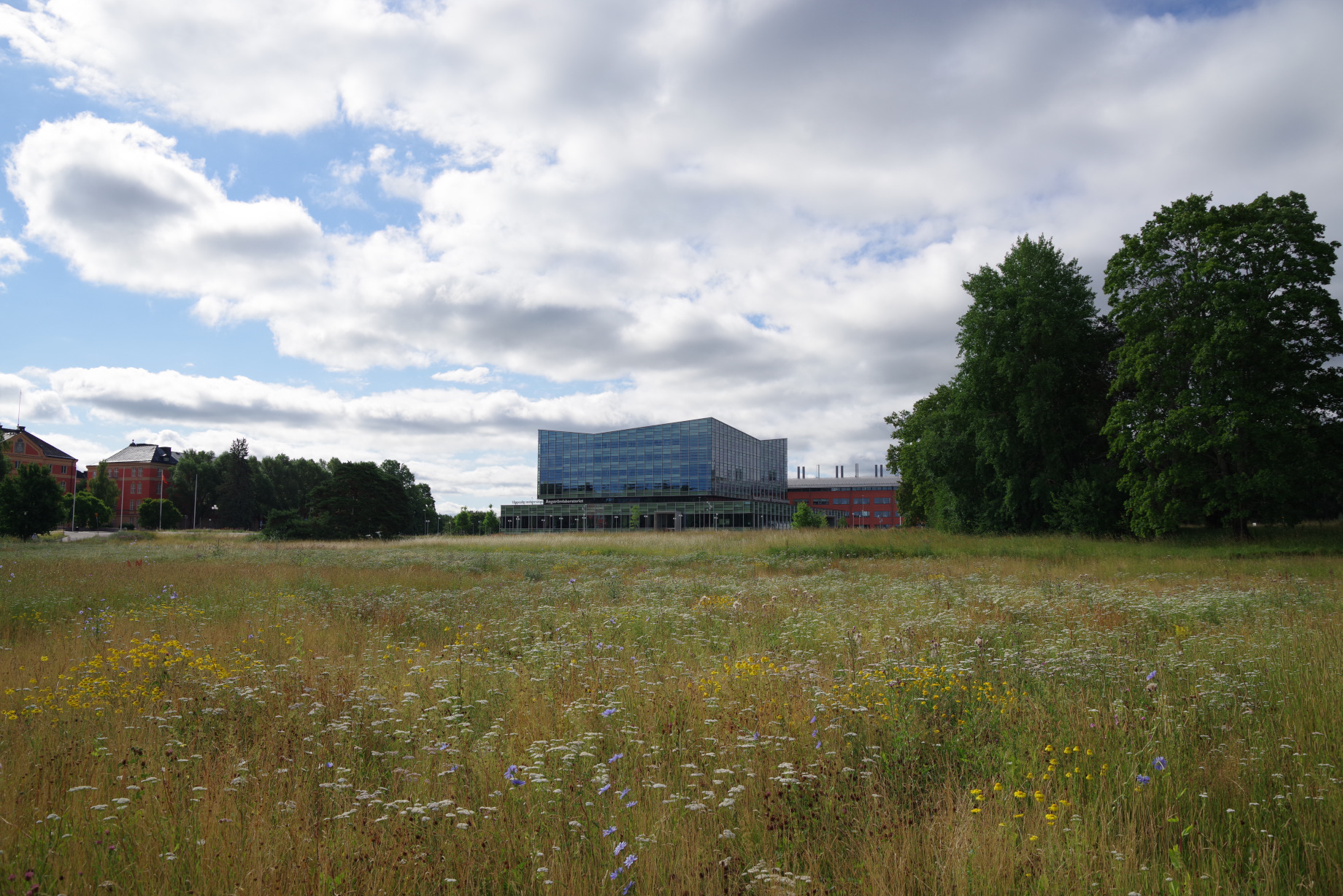 Uppsala can be reached with train, long distance buses, or via the Arlanda airport.

Accommodation
We recommend to reserve accommodation early. Most of the available accommodation is within walking distance from central Uppsala. The well-known portals for hotel booking have relatively complete lists of available accommodations, at a wide range of standards and prices. If you would like help for finding accommodation, please contact
Stephan
.

Registration
Please fill out the
form
.
Programme
A preliminary outline of programme with approximate timings is

"Understanding the role of impact cratering in Earth's evolution through state-of-the-art geochronology"

Dr Erik Persson, Lund University

"Space humanities: the role of humanities for space exploration"

13.55-14.45: Astronomy (chaired by Felix Ryde)
14.45-15.15: Coffee break, Leg stretching
15.15-16.05: Atmospheric Physics (chaired by Kristell Perot)

Doc. Dr Linda Megner, Stockholm University, Department of Meteorology

"The MATS satellite: A glimpse of the first data"

Dr Simon Pfreundschuh, Chalmers, Department of Space, Earth and Environment

"Advancing atmospheric remote sensing using machine learning"

16.05-16.55: Micro-Gravity and Life Sciences (chaired by Rodrigo Fernandez-Gonzalo)

Dr Anton Ahlbäck, Örebro University Hospital:
"Space analogs and ultrasound on Mars"

Dr Stefania Giacomello, KTH Royal Institute of Technology, Science for Life Laboratory, Department of Gene Technology:
"Spaceflight impact on mouse brain and heart revealed by spatial transcriptomics"

16.55-17.10: SRS Matters, Maria Hamrin

17.10-18.10: Posters
19.00-21.00: Meeting Dinner, TBD
"Simultaneous occurrences of whistler and Langmuir waves in the near-Sun solar wind"

Prof. Stas Barabash, IRF:
"Jovian moons-magnetosphere interactions: The main goal for the Swedish instruments onboard JUICE"

09.35-10.25: Space Plasma (chaired by Anders Tjulin)
"Solar wind structures and their interaction with the Earth's magnetosphere: implications for space weather"

Dr. Hayley Williamson, IRF:
"Understanding the interaction between a comet and the solar wind using Rosetta ion data"

10.25-10.55: Coffee break, Leg stretching
10.55-11.45: Earth Observations (chaired by Johan Fransson)

Dr. Puzhao Zhang, KTH Royal Institute of Technology, Department of Urban Planning and Environment
"Multi-source Earth Observation Big Data for Wildfire Monitoring using Deep Learning"

Dr. Perola Olsson, Lund University, Department of Physical Geography and Ecosystem Science
"Hunting insects from space - remote sensing of forest disturbances"

12.45-13.15: Quick talks (5x6 min, chaired by Maria Hamrin) confirmed so far

Linda Megner
Lina Eklund
Cecila Norgren


13.15-14.00: Discussion on funding, strategies, etc., SNSA and VR
14.00-15.00: SNSA Information
This announcement was last updated on January 19, 2023.

---