 IRF
IRF Uppsala
RPF programme
---
IRF-U Staff
Seminars
Courses
PhD studies
Examensarbete
Workshops
---
Cluster
...EFW
...Quicklook
Cassini
Rosetta
Solar Orbiter
---
Intranet
---
INSTITUTET FÖR RYMDFYSIK
UPPSALA
Swedish Institute of Space Physics
(59°50.272′N, 17°38.786′E)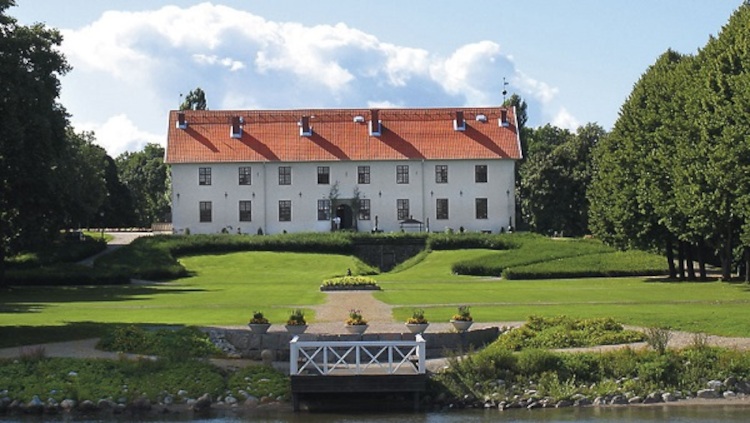 20th International EISCAT Symposium 2022
and

15th International Workshop
on Layered Phenomena in the Mesopause Region

The
Layered Phenomena in the Mesopause Region (

LPMR) Workshop is traditionally held biannually to advance our understanding of ice and dust layers and related phenomena in the Earth's mesosphere and lower thermosphere. The International EISCAT Symposium, formerly the EISCAT workshop, has, over the years, become a major conference on incoherent scatter radar as well as on atmospheric and ionospheric science explored by this measurement method. The 20th symposium is jointly with the 15th LPMR Workshop.
A central aim of this combined meeting is to bring the EISCAT and LPMR communities together to explore joint scientific interests, observational techniques and model approaches. The meeting will comprise both joint sessions and separate EISCAT and LPMR sessions.

The meeting will take place on August 15-19, 2022.

Venue
The venue is the
Sundbyholm castle near the town of Eskilstuna
in central Sweden. The castle including its park and modern conference accommodation is located on headland into the lake of Mälaren. Wikipedia pages on Sundbyholm are in Swedish
and German. The commercial conference facilities are advertised here. Nearby is also a camping and a marina.
Public transport between Eskilstuna and Stockholm or its airport Arlanda is available by train and bus, and it takes about 2 to 2.5 hours.

More on logistics, maps, time tables has been collected into this pdf file.

Don't forget your swimwear!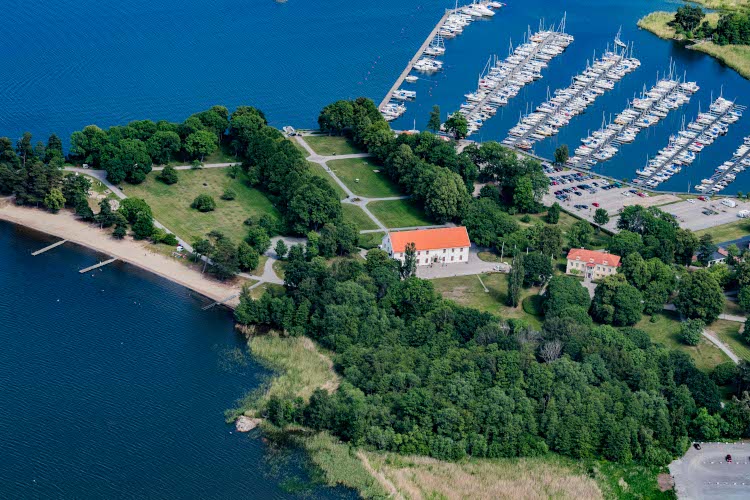 The scientific programme is here, please see also the "book of abstracts".


Abstract submission is now closed.

The science committee:

Scott Bailey, Gerd Baumgarten, Patrick Espy, Jörg Gumbel, Jonas Hedin, Linda Megner (LPMR)

Anita Aikio, Lisa Baddely, Johan Kero, Mykola Ivchenko, Stephan Buchert
(EISCAT)

Accommodation and Registration

Most participants will lodge at the Sundbyholm conference facility, and the fee covers accommodation (from Sunday afternoon until Friday morning), meals and the conference. We have offered a limited reduced fee for students, with lodging in shared bed rooms. The different options are summarized here.

Registration has been closed, and booked hotel rooms are final. Registration and booking of accommodation might still be possible upon contacting us, but we cannot guarantee availability.

Please send any comments and suggestions that you might have to Stephan Buchert, IRF, or Jörg Gumbel, Department of Meteorology, Stockholm University.

Radar School

The radar school in Uppsala orginally planned for 8-12 August has to be postboned to a yet undeterminded later time Further information to come. The preliminary fee is 0 kr, excl. travel and accommodation. Please send any inquiries to
Thomas Ulich, SGO or
Stephan Buchert, IRF

This announcement was last updated on August 12, 2022.

---