Funded by EU/FP7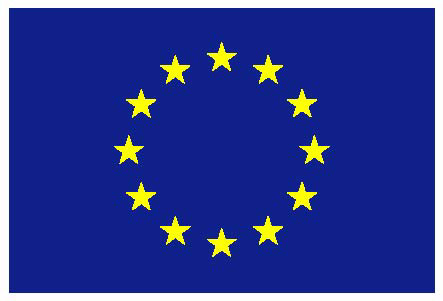 Welcome to ECLAT project website


The ECLAT project is funded by the European Commission through the Seventh Framework Programme (FP7) within the call for "Exploitation of Space Science and Exploration Data".
The ECLAT programme will ingest into the Cluster Active Archive data from other space- and ground-based observatories, provide data mining routines, refined data products and software tools for their visualization, and develop existing European magnetospheric modelling infrastructure to provide context for the observational data. Such an open-access, on-line resource will go beyond anything currently available in the space plasma physics community.


The project commenced on 1 March 2011 and will continue for 36 months. In addition to the provision of data, ECLAT will comprise four scientific workshops which aim to validate and exploit the data ingested into the CAA.






ECLAT Consortium University of Leicester Institutet för rymdfysik St. Petersburg State University


Finnish Meterological Institute Oesterreichische Akademie der
Wissenschaften